Subhashish Bhowmick's Musical Tale: 'Ajeeb Hain Dastaan' Creates Waves in the Melodic Realm
Subhashish Bhowmick, a name that has been quietly resonating in the music world for the past decade, has now burst onto the scene with his latest masterpiece, "Ajeeb Hain Dastaan." This soulful composition, written and composed by the renowned lyricist Bumpai Chakraborty, comes to life with the skillful arrangement by Santanu Roychowdhury and the mesmerizing guitar notes of Sunny Majumdar. The magical touch of mix and master by Sudipto Paul adds the final layer of brilliance to this musical creation.
At its heart, "Ajeeb Hain Dastaan" is a testament to Subhashish Bhowmick's unwavering dedication and passion for music. With a musical journey spanning a decade, Subhashish has honed his craft to perfection. He not only lends his voice to his creations but also crafts his own lyrics and composes melodies that tug at heartstrings.
Subhashish's musical journey has been one of continuous self-sculpting and growth. With each song, he has pushed his own boundaries, striving for nothing short of excellence. "Ajeeb Hain Dastaan" stands as a true reflection of this journey – a mesmerizing blend of emotions and artistry that captures the essence of Subhashish's musical evolution.
As the enchanting melodies of "Ajeeb Hain Dastaan" embrace the listeners, it's evident that Subhashish Bhowmick's musical prowess knows no bounds. His ability to infuse each note with raw emotion and his talent for storytelling through music have garnered him a dedicated following over the years.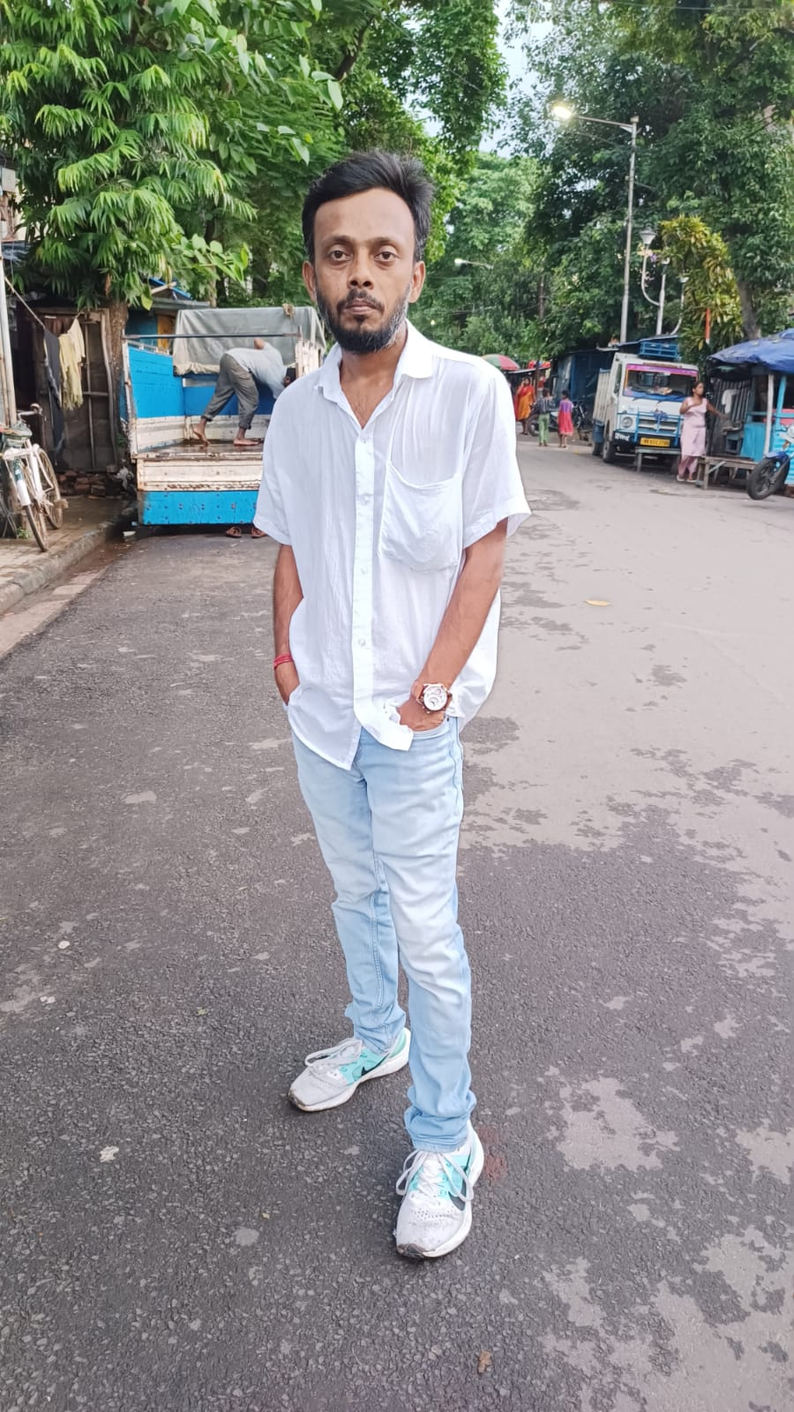 Subhashish Bhowmick is not just an artist; he's a creator who pours his heart and soul into every musical endeavor. His dedication to his craft and his unyielding commitment to musical perfection shine through in "Ajeeb Hain Dastaan." The song is a testament to his artistic integrity and his deep connection with his art.
As the final chords of "Ajeeb Hain Dastaan" fade into the ether, one thing is certain – Subhashish Bhowmick's musical journey is far from over. With his passion, talent, and dedication, he continues to shape the musical landscape, leaving an indelible mark on the hearts of listeners.
For those who appreciate the beauty of music that comes from the heart, "Ajeeb Hain Dastaan" is a must-listen. Subhashish Bhowmick's evocative vocals, coupled with the brilliant composition and arrangement, create a symphony that resonates deeply with the soul. Immerse yourself in the melodious world of "Ajeeb Hain Dastaan" and experience the magic of Subhashish Bhowmick's musical artistry.
Video - https://youtu.be/wvh8yOb5C_w?si=Gl9t1y2jLetZVIF1